Watch Over the Shoulder of a 7-Figure Network Marketing Legend as he Calls Leads Live!
Brian Carruthers is a multiple seven-figure earner, top-selling author and industry trainer that typically commands $1,000 per hour for his services, so the fact that you're getting trained by him at NO cost is HUGE, you don't want to miss this opportunity.Here is what you are going to learn...
How to Set More Appointments
How to Overcome Objections
How to Sponsor More Leads Into Your Business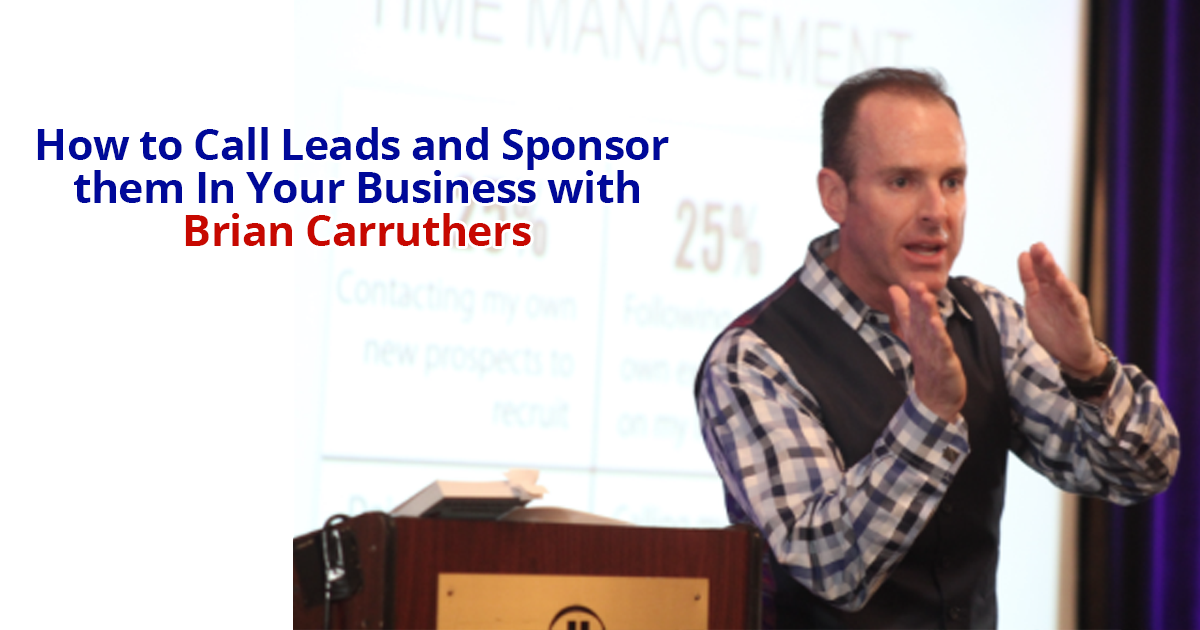 Not a member, Why not? It's FREE!